Dr. Julian Francis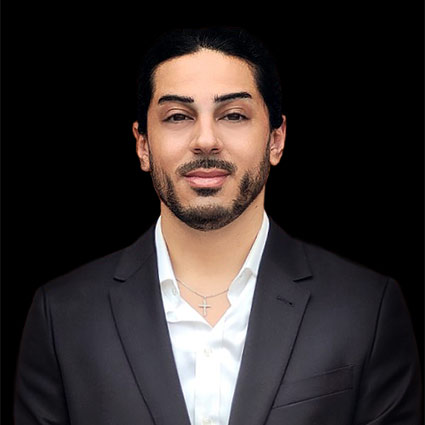 Dr. Julian is a caring practitioner before all. He is a multidisciplined individual. Having obtained his Dental Surgery degree from Griffith University QLD, Julian is well acquainted with the environments of both public and private health. Dr. Francis is currently expanding his skill set with traditional wire orthodontics, braces and expanders.
Before dentistry, Julian completed a Bachelor of Biomedical Science as a top performer. Julian speaks fluent Arabic and is a current member of the ADA. Outside the clinic, Dr. Francis enjoys music production and sound engineering.
Contact us today to book an appointment!
---
Dr. Julian Francis | (03) 8578 6000