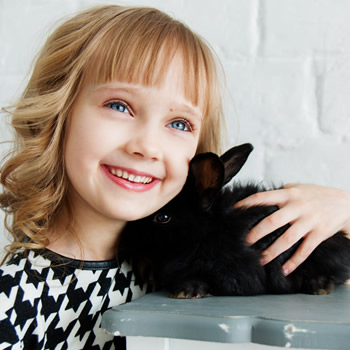 The team at Dandenong Dental Care loves meeting children at their  checkups and dental appointments. Every member of our staff is well-versed in treating children and makes their experience welcoming and fun. With the season for needing mouthguards coming up quickly, it's the perfect time to book your kids an appointment with us.
Getting Familiar With the Dentist
Surprisingly, one of the most critical steps to ensuring your child keeps their teeth and gum healthy doesn't have anything to do with brushing or flossing. We recommend that you bring your younger ones in at their big brother or sister's appointment with us. They can become familiar with our practice and team. Then, they'll be looking forward to their turn with us. We can even give them a "free ride" in the dental chair! We offer inhalation sedation (sometimes called happy gas) for kids who are feeling particularly nervous. It's not often needed but nice to know it's on hand if required.
Rewarding Kids for a Job Well Done
We provide a broad range of services for kids including checkups, early intervention orthodontics, emergency dentistry and more. At their routine checkups, we'll instruct your child in how to take care of their teeth. Our paediatric patients get certificates that reward them for great oral health care. If it's their first trip to the dentist they will receive a special certificate to mark the occasion. They'll also receive an oral hygiene gift pack that helps them feel enthusiastic about dental care.
The Child Dental Benefits Schedule
The Child Dental Benefits Schedule allows up to $1000 in dental care every two years for children between the ages of 2-17. Would you like to know whether your child is covered? Get in touch with us, and we'll check their eligibility for you!